I Raise my Hands
February 3, 2010
Can you hear me when I call?
Pleading long into the night…
Is my voice sounding at all?
Please, someone must help me fight.

Can you see me when I cry?
Tears streaking down my cheeks without a sound
I raise my hands up to the sky,
Droplets of my pain hit the ground.

Do you love it when I laugh?
The sound of joy so loud and clear,
My sole reprieve, my wooden staff.
These precious moments I hold dear.

I yearn for something that's not there
Something I can not describe
I must set out, must find more.
Please, Lord, I need a miracle.

What is hope, what is peace?
Is there any purpose out there for me?
Just as I'm falling captive to despair
The crushing silence breaks, my lungs flood with air

In the midst of this silence, I can finally breathe
I realize what I need isn't at all about me,
I now can see what I did not find
While I was searching, searching, on my own.

It's YOU I seek,
An epiphany of light
Shining down to me
Through the darkness we call life.

"Put on your seatbelt, it's a bumpy ride
The moon has risen, it's now high tide.
But I have a plan just for you
If you leave, you can't see it through".




These words, a treasure trove, my hope.
I asked for an olive branch and dove,
But the biggest miracle of all,
Is that I am truly and forever loved.

I feel peace,
I feel hope,
I have never felt this way,
An intense emotion that I want to stay.

I raise my hands up to the sky
Now it's tears of joy I cry.
I know you can hear me when I call,
And you love the laughter of us all.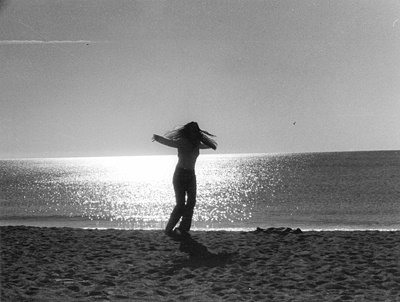 © Denise A., Marblehead, MA