Diffrent
February 5, 2010
Color me purple,
draw on my face,
call me ugly,
In the most populated place.

I don't care what people say,
I don't care what they think,
To me I'm normal,
To you I'm a freak.

Kids cover their eyes and run to their mother,
My friends and I laugh it's no bother,
I'm diffrent so what?
I like being who I am.

Because I'm me.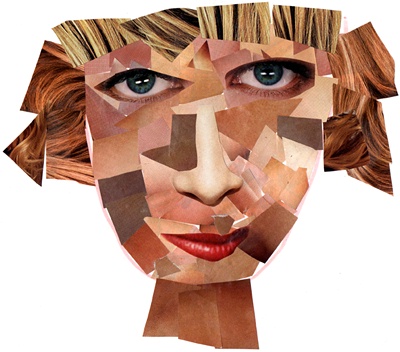 © Maghan D., Athens, AL