My Brave Daddy
February 1, 2010
My daddy said he loved me, that cold and frightful night.

So why did daddy leave me, and go away to fight?

He said "Those hateful Nazi's. They'll never understand."

"We are all God's children!" he cried. "Some of us are just stuck in quicksand.

My daddy left to fight those Nazis, knowing they were trouble.

Shooting guns in faraway towns, until what was left was rubble.

I waited months to see daddy's face, but his face never came.

A soldier came and told me that my daddy was so brave.

He died fighting in the war to save those tragic Jews.

And never stopped and just stood there, but became part of the news.

I miss my daddy, but know that very deep inside,

I am proud of my daddy, and no matter what, that I will never hide.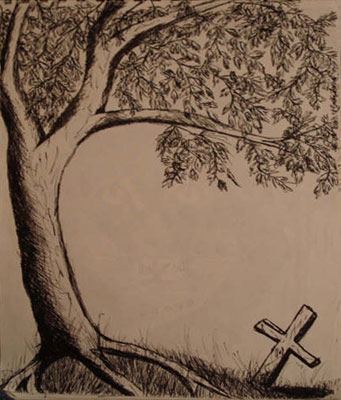 © Courtney K., Bethel Park, PA