The Words I Want To Say
January 31, 2010
Speaking
Is supposed to be easy.
Day after day
Words come without thinking.
But then there is a moment
When you want to say
Something that has meaning
Or value
Or just a purpose
Other than mindless babble
Filling the empty air.
But when that moment
To say something important
Comes to you
The words
Suddenly
Don't.

And when you think about
What you truly want to say
When you really try
To think of the right words
To tell someone
That you care
The words simply
Aren't
There.

And then
When you finally think
Of the words you want to say
The words you struggled to find
The words that refused to come
The words you've finally
Found a moment to use

The moment is gone
And it will never come back.

But the words are there
Stuck in your head
Swirling around
And around
Waiting
For another moment
Like the one
That caused those words
To surface.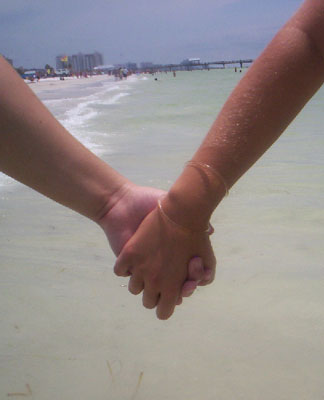 © Belinda H., Palm Harbor, FL