Thought About It
January 24, 2010
They told me that once I was grown up
they couldn't put me in timeout anymore,
But then they sent me away,
to reflect,
they said

They locked me up here,
Told me to think about what I had done.

So I did.

I thought about everything that I had ever done
that was right,
that was wrong

I thought about the lies I had told,
the secrets I hadn't,
and the ones that I had

I thought about the times I had disobeyed when I should have obeyed,
the times I had obeyed
when I shouldn't have

I thought about love.
Love I had found,
had lost when I wished I hadn't,
had kept when I should've let go

I thought about all the wrongs in the world.
the small ones I could've made right,
the rights I had made wrong.

They told me I could come out.
But I didn't want to,
not after I thought about it.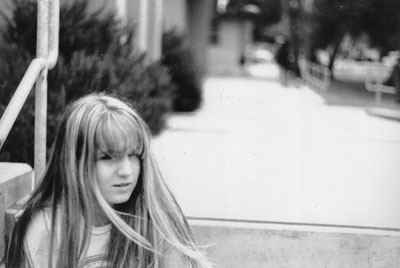 © Alyssa R., Pacific Grove, CA