Quiz bowl
January 30, 2010
I sit as a contestant in a chair on a stage,
The facts whirl throughout my throbbing head,
The inevitable enigma wetting my palms.

The question is suddenly announced and,
Eureka! The answer visible in my mind,
And the words surely quick to follow.

But my excited hands betray my wit,
The buzzer slips from my trembling fingers,
And crashes to the floor below.

The disbelief clouds my frustrated brain,
My team observes in utter horror,
As I scramble to retrieve my lost honor.

The opponent pushes their perfectly grasped buzzer,
And the ringing seems to pierce my heart,
The sound of my lost chance and lost glory.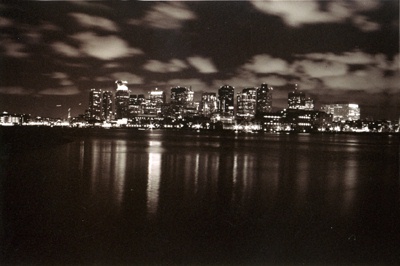 © Hoang P., Rochester, NY