He Will Hurt You
January 26, 2010
He's only gonna hurt you,
And leave you crying alone.
Who are you gonna turn to,
When he stops answering the phone?
Your just a girl to him,
Nothing special.
He lies to you,
Can't you see?
He's not for you,
Just trust me.
He's the best thing in your world right now,
According to you.
But eventually he will leave,
There's nothing you can do.
His silly little, "I love you's",
Will mean nothing in a few years time.
After he's made your heart as small as a dime.
He will hurt you,
I know.
His kindness,
Is only for show.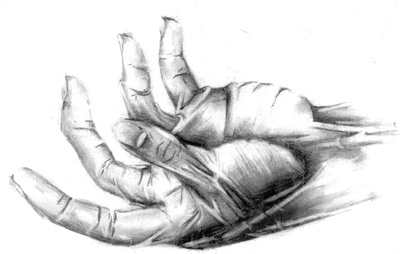 © Yisrawayl G., Philadelphia, PA