I Miss You
January 26, 2010
Where did you go?
I miss you so.
Please come back to me.
I know it's impossible but please try.
Try your hardest to reach out to me.
One day you will,
One day it will be mine time to go.
One day I will see you again.
I will see you soon,
And the wondrous gates of heaven will part,
Just for me,
A glorious light will shine,
And I will be in your arms once more.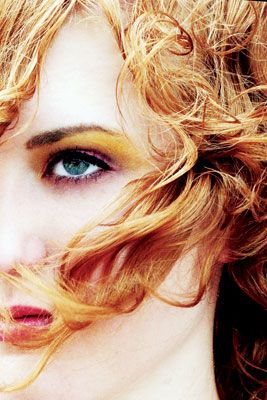 © Rebecca B., Marietta, GA