I've Grown My Wings
January 26, 2010
I'm leaving now to face the foe
To fight my battles high and low
I'm leaving mother,just let me go,
It'd be best if I just went with the flow.

I've grown my wings, I want to fly
To sieze my victories wherever they lie.
I'm leaving mother, please don't cry
For if you do, I'll surely die.

Though I know I'm not a seer,
I know I'll have to face my fear.
I'll give my best smile and dry my tears
Every day that I'm out here.

I've gone into the world to follow my dreams,
To walk the paths of the flowing streams.
Mother, there's one last thing I want to say,
I'll love you all the way.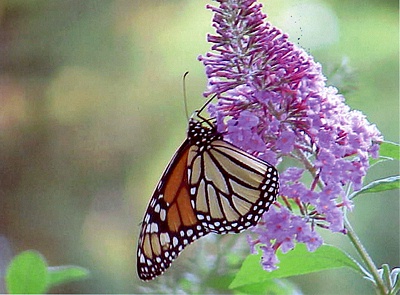 © Nathan P., Scotch Plains, AZ