Original
January 26, 2010
I'm a pattern that you follow every day.
Like a cloud in the sky.
I never change.
I want to break free from this habit.
And let myself come out of this sleep.
Open with new eyes to brand new things.
Be different not just because.
But because I want not to be like them but to be me.
An original and nothing more.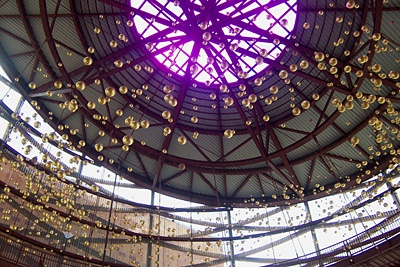 © Amanda P., Garden Grove, CA