They Call Me Grace
January 12, 2010
I am glad you are not here
To see me trip and stumble.
You would not like to here
The vile words I grumble,
And you would not like to see the tear
That slips down my cheek as I fumble….
Above all, you must not know the fear
That chokes me as I crumble.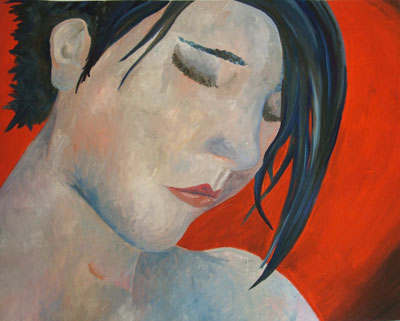 © Lindsay S., Billings, MT