Shadows
January 12, 2010
I feel kept in the shadows.
Deep and out of reach.
I don't know where it's coming from,
But it's there.
Slowly,
Creeping up on me as if playing a game.
Soon,
It surrounds me and blocks you from my light.
Your face is no longer visible through the darkness.
I am held back and locked in place.
I will be in the shadows until you turn on the light,
To let me see;
To let you see.
We can be happy under the sun,
But never the dark night sky.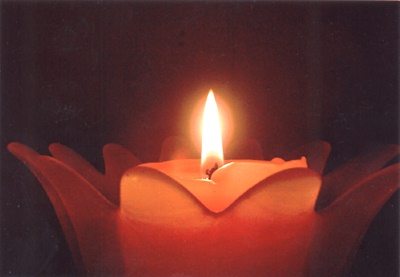 © Sayda C., No. Bergen, NJ