Unpredictable
January 12, 2010
Time is unpredictable.
One minute it's the hour.
Next, it's the media.
It flies by,
And every second you have something to lose.
The things you gain aren't really gained unless needing.
The things lost are gone so fast you never know if they are wanted or needed.
Time disappears and only leaves memories behind.
Good is seldom.
Bad is therefore unpredictable.
A little splash of good is like a dash of sugar;
Sweetness to your day,
Your life,
Your forever.
Hold on to those or it will fall right before your eyes into the black hole of crushed dreams.
It swims in groups before your eyes.
Swirling.
Faster.
Faster it goes.
Then,
It's gone.
Time,
Though so unpredictable,
Has an outcome of precious things given by the strongest thing in the world.
Love.
It's every day's light,
Every day's medicine,
Every day's cure.
Never let the dark demolish the rare beauty,
But extinguish the common horrid.
Treasure time as though it were the last moments of forever.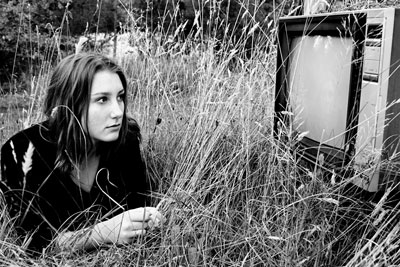 © Garrett M., Port Angeles, WA