Cloudy Abyss
January 19, 2010
I've fallen into an abyss.
So cloudy that no one pair of eyes can see through.
Confusion covers me like a felt blanket,
Never dare letting me escape it's grasp.
Confusion flows from me,
Whipping past me like icy swords,
Cutting into me, deeper and deeper.
But what can I do?
It's out to get me,
To destroy me inevitably.
Nothing, there's nothing I can do.
I've fallen into a cloudy abyss.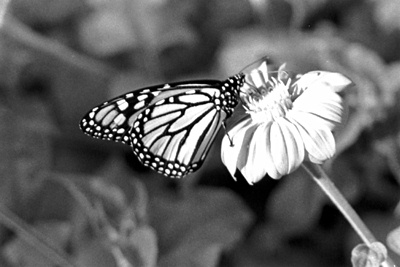 © Lindsey Dennis, Marblehead, MA