Because Of You
January 19, 2010
She is only a shadow
of what she used to be.
She has a past
that is pain-filled.
Her few good memories
have faded with time.
She has no friends
that she can truly trust.
She is alone
and it wasn't her choice.
Her life fell apart
in such a short time.
She is crying
and drowning in her tears.
She is hurting
because she lost what mattered most.
Her fragile heart
is shattering with her world.
She is bleeding
in a dark, empty room.
And now she's dying
Because Of You.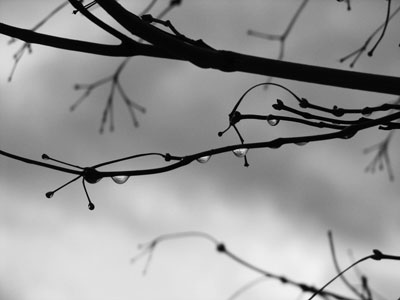 © Carly M., Hopedale, MA