Shadows
January 19, 2010
The cold metal
against my skin.
The suspense of waiting,
the thread grows thin.

The time flies by,
Hiding shadows,
the one's that are inside.
Hiding my pain.

A hateful spark
In his black eyes.
The cold metal sinking
so deep inside.

Shadows consume
all that is left
leaving an empty shell
of what I was.

Liquid velvet
against silver
and spilling on the ground,
There's no time left.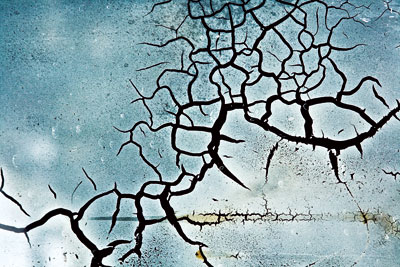 © Scott B., Chester, CT