A Shattered Mirror
January 19, 2010
I look into a mirror
my eyes follow the lines
shattered glass, broken,
reflecting the girl inside.

A couple peices missing
Shadows on one side
But some thing there is shining
the hope that burns inside.

An empty room reflected,
The one I left behind,
The one where no one's waiting,
the loneliness inside.

My hand against the mirror,
Cold against my skin,
Showing that I'm really here
the disbelief inside.

A teardrop rolling down my cheek
a black line following close behind
Shadows slowly over-take
the broken, shattered girl inside.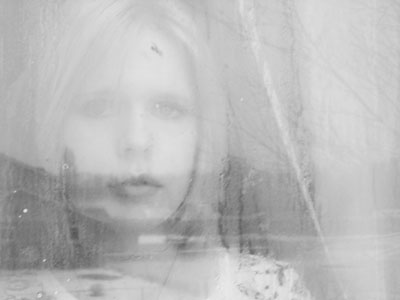 © Hannah S., Avondale, AZ