Just a Dream
January 16, 2010
Every night I see your face in my dreams.
I can hear you whisper you love me.
Feel your arms wrap around me,
and lift me off the ground.
I see your wonderful smile,
and when you look at me,
I'm hypnotized.
I can't find anything to say.
Completely speechless.
I'm nothing like the other girls
yet you see me.
I mess up more than i should
and you still love me.
I'm the happiest girl in the world.
And it's because of you.
It's such a beautiful dream!

That's when i realize...
It's no longer a dream.
You really are mine now.
My reality.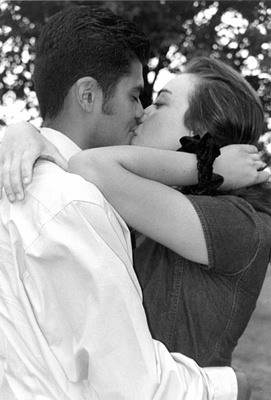 © Yaniris M., Boston, MA