forever his
January 16, 2010
the only one that never gives up.
the only one that truly loves me.
he's the only one i need for the rest of my life.
he is my life, my everything.
no one could take his place.
i love him so much.
forever his.
no matter what.
no one will make me lose him.
it doesn't matter how hard they try.
no one can take me away from him.
i'm his, and only his.
forever.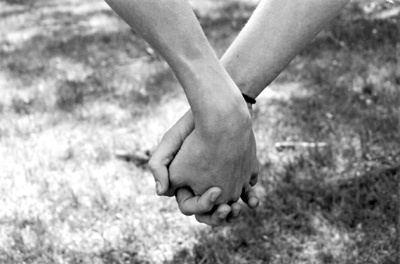 © Alexa T., Pompton Plains, NJ