Perfect Boyfriend
January 2, 2010
Begin with a smile,
The warm loving kind.
Next we need support,
Two big cups.
Then we need kisses,
The sweet and soft kind.
Fourth we need hugs,
One big bear hug.
Fifth we need a dash of cuteness,
The innocent kind.
After we need two big warm hands,
To hold.
Add a loving, warming heart full of love.
Add three cups of trust or you may over fill,
A non-betrayal trust.
Mix these ingredients until blended well.
This concoction will become your perfect man.
To all who cares.
Remember it's a man for you.
To love and care for.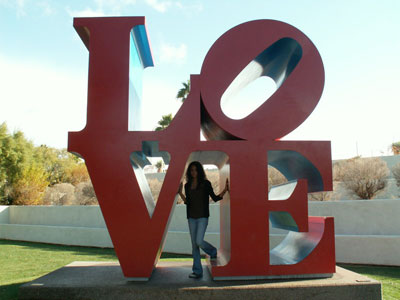 © Shannon E., Glendale, AZ