MADNESS
January 1, 2010
Anger over flowing,
spilling over like a volcano!
Madness! Killing the mind!
Allusions of past and future flash!

Uncontrollable violence fills the heart!
All is quiet. All is sane.

Peace and happiness.

Never seeing what hides,

behind the closed mind.
Fire burning, blazing with the heat of hell!
An explosion of self awareness!
The end! The end is near!
There is nothing left to stop it!

The only sound is soft wind.

On the outside there is nothing

to show that feeling is there.

All is quiet!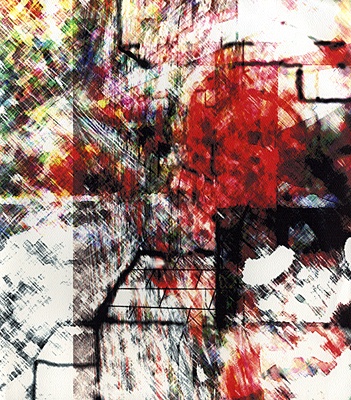 © Preston M., Galesburg, IL