Twilight
January 10, 2010
Over the Mountains
The hills
The moors
Over the sparkling waters
Of the oceans
The light of the setting sun
Covers the Land
1 second….
Another second….
The sun, the life giver
Has vanished
The sky
Turns pink, orange, violet, and dark blue
And a hush
Comes over the land
The first cricket
Gets inspired
And sings its duet
Fireflies come out
Lighting up the grass filled prairies
Bats dance with insects
And the Jaguar
Begins to hunt
The wind is light
Laughter carries over the moors
All in 1 blip of time.
Then darkness
Folds its blanket over the earth
And the stars come out
Glistening
in their cold beauty
And all is still.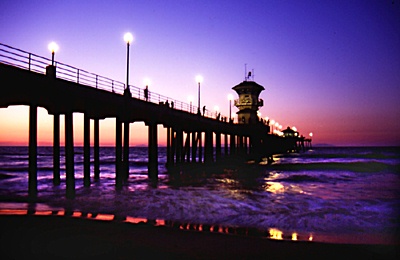 © Cherry L, Cerritos, CA