Unrecognizable Beauty
January 10, 2010
Unrecognizable beauty,
Hidden beneath a mountain
Of flesh and clothes,
Walks through the halls
Invisible and broken
Waiting for someone to see
Who she really is.

Quiet, sullen, timid, and scared
A cloak of submission
Trails behind you
Like an omen of slavery.
Cold chains made of words
And broken promises of love
Bring you down slowly.

Worn out and torn through the skin,
You dream hopeless, futile dreams.
No one understands.
Everyone just judges
With calloused eyes and hearts.
Anger- boiling, simmering-
Builds beneath your skin.

But you have the eyes of compassion,
The lips of whispers filled with love
That you alone can give.
Unique and perfect.
You steal my breath away
With every step you take
And every word you say.

If I could, I would build a wall
That blocked all the harsh words said
And the daggers
That pierce your perfect skin.
One day you may let me in
To your secret sanctum of dreams.
But until that day I will wait…

… and admire from afar.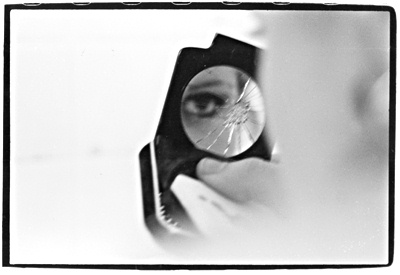 © Heather W., No., Brunswick, NJ