a hopeless road
January 16, 2010
She was only a child, at least that's what the numbers indicated.
But, she was forced to live a life that no adult would dream of.
She worked for what was hers.
She cried herself to sleep.
She always thought, in the back of her mind, about ending it all.
Then she met him.
All the pain washed away.
All the brokenness began to mend.
Her heart began to feel whole again.
But when he left, it was worse than it was before he came.
Now, she has no hope.
She sleeps with the bottle next to her bed.
A bottle of flat tablets, that she knows could put her to sleep.
But, she won't do it.
She knows she has something to live for.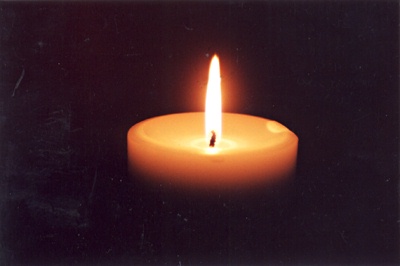 © Ashley D., Philadelphia, PA