my knight
January 5, 2010
On my own, is where I am.
And here is where I am content.
I'll be alright on my own.
I can handle myself and what comes along.
But here is where you found me.
Standing alone and slightly broken.
You came along and took my breath away.
Now here is where I want you to stay.
You make me smile you make me laugh.
You stand here with me and hold my hand.
Here is where we are and where we'll be.
Thank you for coming along and rescuing me.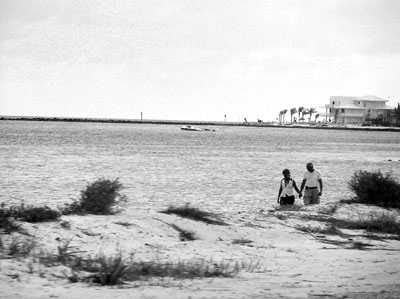 © Edgard B., Coral Springs, FL