Tell me Why
January 5, 2010
Why is it that
Whenever I try so hard
You seem so far away
Yet when I take my chance
And I am bold
And I say what is on my mind
You listen
Is it because
You like the true me better
Or is it because
You are tired of my trying so hard
To become a part of your life
Tell me why
The times I can't breathe
When you are around
You are the one
That breathes life into me
And you are the one that makes me laugh
When other are still figuring out a smile still lives in me
Tell me why
Why?
Why can't I talk to other people?
The way I talk to you
Why do I fight to be near you?
And why don't you fight to get away
Like all the others
Why do you pay attention to me?
When opportunities suffocate you
What is it that
Makes you the way you are?
Why are you the only thing that
Is ever on my mind?
Why?
Why?
Why?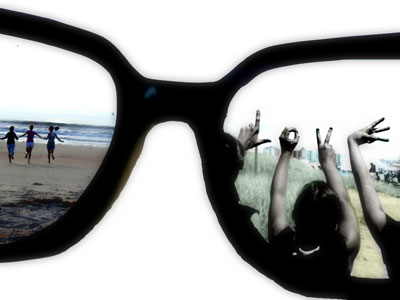 © Christina G., Bedford, NH