The Mermaids Curse
January 5, 2010
The beach seemed to spin around me,
As if i had stood too quickly.
However, I was still sitting,
Waiting
And waiting...
And waiting even more.
Waiting for him to finally appear
The only thing that appeared
Was clear gust of wind,
No brown-headed, green-eyed boy
Just a pure nothing.
The waves roared into the night
And helped to chase the night away.
I stood, glanced both ways one
Last time
And I leaped into the water,
Breathing in the salt, knowing
I would wait again tomorrow.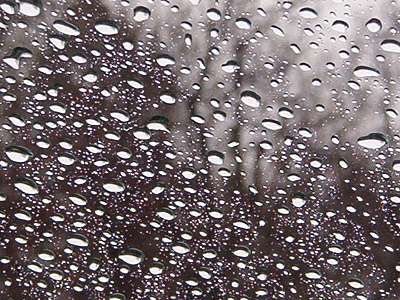 © Terrin C., Humboldt, IA