Dealing
December 20, 2009
If only I would of told him maybe they wouldn't be.
Maybe if I wasn't so.... me.
We can still be friends but what if I want more.
I don't want to feel this way.
I know the words of how I feel, but how to say them I don't know. I'm happy that hes happy, but what about me?
I wonder how it would of been different if I would of said those words the way I meant them.
Time tics by but goes so slow.
My feelings don't change, and never shall they go.
I feel empty, though no one shall know.
My feelings have meaning, but nowhere to go.
Maybe the time will come when I can tell him how I feel.
Even if it doesn't,
I know I'll just have to DEAL!!!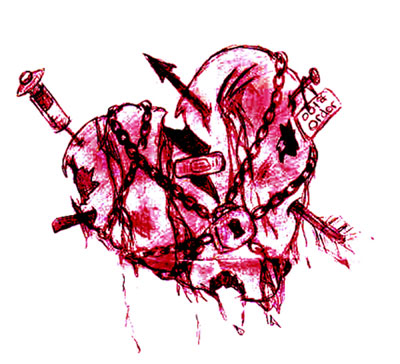 © Asia B., Hudson, MA