i'll just wait
December 25, 2009
You left me and now it's like I
Can't get you off my mind. Everything I do
Just reminds me more of you. You walk right
By me now without even a "hi." I just wish you would
Be back in my life and by my side.
You say that your feelings for me are gone,
But I don't believe that is true. I don't want it to be true.
You hurt me, and I just want it to all be okay again
And for you to come back to me. When you and your
Friends pass by; I can feel their stares, stinging the back
Of my head like laser beams. You're all I can think about,
I walk around like a zombie in a trance. Because right now
Without you I'm unhappy. I don't like this… I want us back t
Together, but at this point that wish look just oh so unrealistic.
But I will leave it all up to fate, because we can't fight it
And maybe, just maybe, this break is better off to happen.
Then again, maybe not…. But I'll just wait and see where life takes me.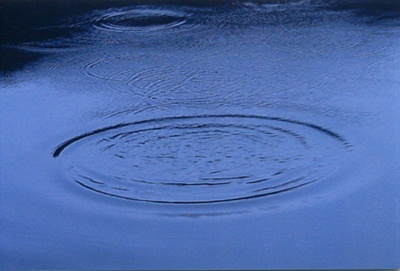 © Alyssa J., Gibsonia, PA