Soul of Water
December 30, 2009
Soul of Water-
Deep and mysterious,
A refreshing pool full of infinite love
And poetic confusion.
Warm waves caress me-
Cool currents carry me
To treasures most men only dream of.
I dive, drinking in her innocent spirit,
Sinking into her watery embrace.
Her waters fill an empty part of me.
She lifts me on wings of pearl white mist,
Inspires me,
Desires me
In my broken entirety.
I am a man in the desert,
She my silvery rain.
Her soul of water is my saving grace.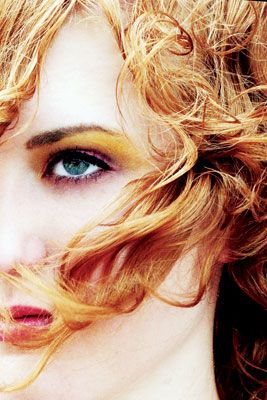 © Rebecca B., Marietta, GA