The Truth About Life
December 7, 2009
Life is random.
Sometimes its tragic and totally complicated.
But there is only one thing that makes all the drama and tears worth while.
If you are lucky to find someone you love and that person loves you back, its a gift.
Live everyday like its your last day because you never know when your last day arrives.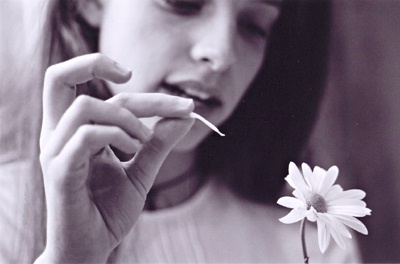 © Emily B., Houston, TX