untitled8
December 7, 2009
And now for the guidance of Old Father Time,
And Mother Winters age entombing frosts,
There will I upon cold paths tread,
For the hope that crossroads shall meet,
With you once again, my Love so Fair,
Such pale skin I wouldst seek as my light,
Such wishful cries to trap in your azure eyes,
Time oh Father lest it would fall any faster,
There is hope to catch its last draining grains,
Is there yet Time, oh Father?
Paths grow along by lamp fire 'evr waning,
And ice has in time but only so long to melt,
Whilst you whistle to songbirds trills of life,
My soul wanders 'round in a gripping fault,
You in your Spring Robes singing of Life,
I in the grasp of the leather soaked by blood,
Wandering forever more looking for the field,
Where you bound on without me,
Oh Winter, dear Mother,
Yours truly in all the truths and fruits of love,
There is no hope whisper you upon the wind,
Is there yet Hope, oh dear Mother?
Melt the barriers between the lands of winter,
And the lands of love,
But you cannot, can you?
And so I will linger here forever more with fading cries,
Lamplight and snow and frost for company,
Whilst you bound on unreachable for ever without me.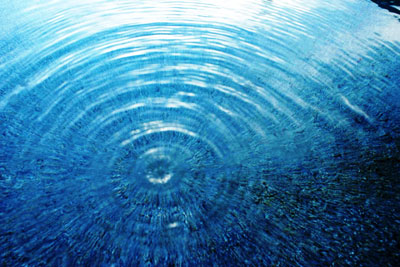 © Sadra L., Buckeye, AZ