untitled
December 7, 2009
Clearly I had been the beginning of the ending,
If the beginning was not at all my choice,
These emotions had never been so rending,
However with only mind the Creator had never given voice.

In all the lives I have lived come these conclusions,
These eyes were never meant to see,
The Master had thrown purple curtains of illusions,
He doesn't want us to see what should and shouldn't be.

For all that I have spoken and heard,
This throat was only meant to be fed lies,
In no way to have a thought incurred,
By the Hands to shut when truth for freedom cries.

In mind, body, and soul hopelessly lost,
We realized that God was not what we had seen,
It was not what we paid for that had no cost,
God was a mirror hiding behind a black screen.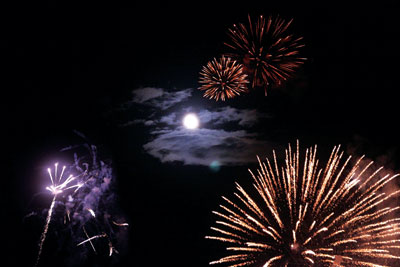 © Meena K., Groton, MA