Song in Flight
December 7, 2009
The pianist's fingers
dance across the piano,
The music, flying through the sky!
His best friend,
His lifetime companion

His fingers meld into the keyboard...
His voice, the heavenly song.
a change of key, a brand new sound.

He flies into the air,
light as a feather!
Singing out,
bringing joy to whomever hears him.

His best friend is now,
ALWAYS with him.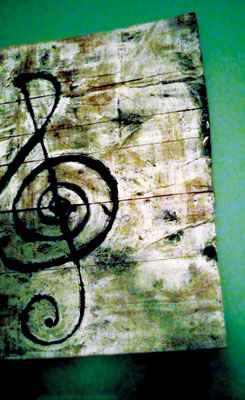 © Olivia K., Canton, OH