Lost.
December 17, 2009
I need to get out of here,
escape my darkened mind,
I need to go out searching,
to know what I can't find.

I'm out here in the wilderness,
just waiting to go home,
I can't find myself out here,
around in circles I will roam.

I need to escape the past I've lived,
just leave it all behind,
I've kept it wrapped up inside,
it's time to unwind.

I want to forget all that's happened,
why won't it go away?
The more it lingers above my head,
the more I'm led astray.

I've lost my way on the road of life,
I keep searching all around,
but I am on unfamiliar turf,
I'm lost and can't be found.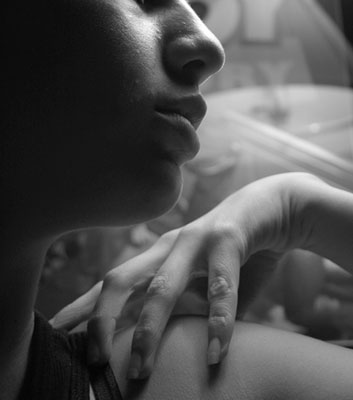 © Rebecca B., Santa Clara, CA