Pour My Ashes In The Orchards
December 15, 2009
Pour my ashes in the orchards
To feed the apple trees.
When the blooms die there is fruit-
Taste it, and know it is the fruit of my death.

Throw my bones into the oceans,
And let them drift away to the world-
They will go to those beautiful places
That I always wished to see.

Catch my last breath in a jar-
Climb with it to a tall hill,
Carpeted in wildflowers.
Release it when the wind blows fast and hard-

Let that breath die in the wind.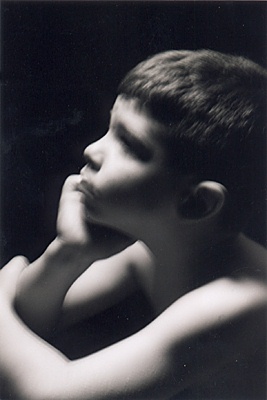 © Dena G., Pittsburg, PA