You hit the floor.
October 22, 2009
Your dilated pupils. Your eyes so red. She thought
nothing of it as you crawled into bed. You tell her you
love her, it's your perfect lie, because you think
nothing of it while you watch her cry. Every night you
leave, because every night your high. All you want is
your weed; she only wants you tonight. You stand on
the rooftop. You make the dive. You hit the floor, but
you swore you could fly.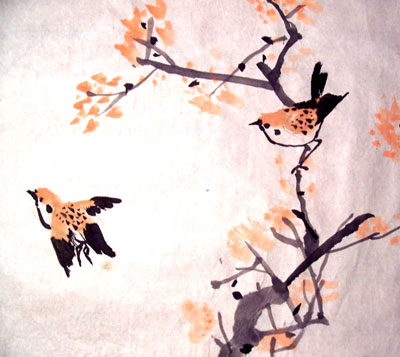 © Xiao H., Naperville, IL