What I hang on to
October 19, 2009
"What is love?" I lay with my head in her hands
Content in knowing we were watching the same sky
We had worked out our life's plans
Knit together with all the reasons why

"I don't know" she spoke
Leaning in to look at my face
Her eyes looked night soaked
And covered in starry lace

"This isn't enough," I confirmed to the world
My heart lay in my chest aching
My legs under me curled
Maybe everything was breaking

"I know. Buts its all we've got" the words contained such truth
With each night of understanding
We clung more viciously to our youth
Still, life grew more demanding

"I do love you" her voice tiny next to sky
My heart broke under words that were completely true
Hands shaking I lay trying not to cry
And my voice whispered in answer "I love you too"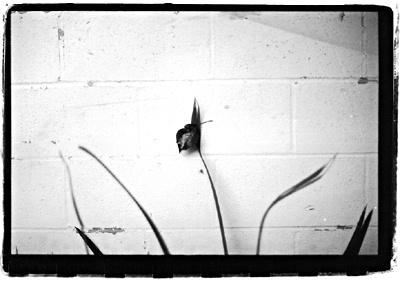 © Rebecca W., W. Hollywood, CA