Delicate Angel
December 23, 2009
Fire in heart,
A love never apart;
Unexplainable in lines
A beauty that doesn't exist
She is everything I have missed;
Her eyes hypnotize me
Her heat pleases me;
Delicate angel
Fairness of a kind,
I was blind
Not to notice her magic before
And all I desire is a kiss from those lips;

Her beauty leads me to desires-
My love is an addiction
It's as if everything was fiction
Deepens me into possibilities
Except only in my mind
For someday she'll notice me
Someday, I'll be brave enough and see
And experience with this goddess
A loyal, lasting love.

Her name I shall not say
For it's too sacred, thou name
I love it when she walks
I love it when she talks;
Her thin hair moving by the blow of the wind...
Her perfume smells of flowers

I would rescue her in the highest towers of the fields amongst my dreams.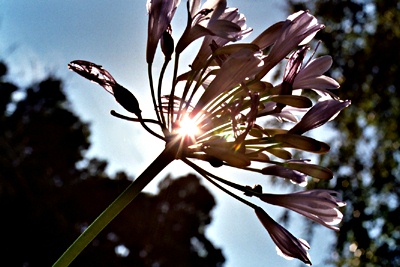 © Brandon W., Redwood City, CA