I Am...
December 23, 2009
I'm the boat on Lake Jocassee.

I'm the school with the red tine roof that i can see from a plane.

I'm a cold sweet tea on a hot summer day by the pool.

I'm Converse Hieght and all the friends that are practically family in it.

I'm Spaulding Farm Rd.

I'm the country music blaring from the car radio.

I'm all the memories that reside safe and secure in me.

I'm Me, and that will never change.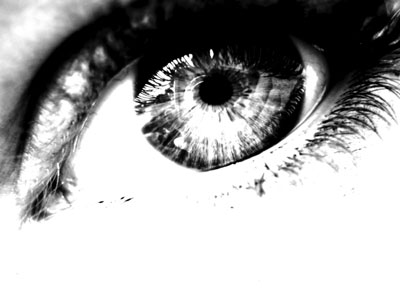 © Lauren S., Reading, Berkshire, UK