Mt. Lion of Legacy Park
December 8, 2009
And she told me she felt like a mountain lion
on the peaks of legacy park
where the land picks itself up and ascends with the trees
and the thorns covering its surface,

and sometimes you miss those days.

But the clouds move so quickly above you

and the mud steals itself from under you

and the water just keeps moving

and moving and moving

and there's no telling where it began,

or where it came from,
but the wind feels so soft as it tangles your hair.

And then you realize that you've been listening
to the same song on repeat
for hours at a time
without any realization of it at all,

All of this time all that you've wanted
is to touch something beautiful
in hopes that it will translate
into something delicate
and fluid
that will weave itself into the looms of your skin.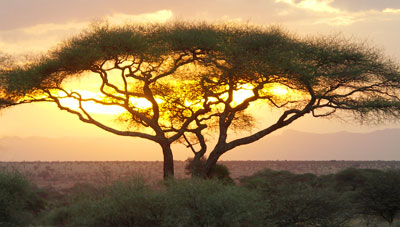 © Erich A., Grande Prairie, AB, Canada