I Don't Need You
December 6, 2009
Just walk away from me,
Leave it alone.
I don't want explanations
In a faux apologetic tone.

There's nothing to say now,
We're simply through
No more laughing and crying
With the artificial you.

I told you my secrets,
Listened to your cries
I suppose in return
You gave me nothing but lies.

Maybe you really did like me,
Even love me, like you said
Cause I felt that way in return,
No idea what was ahead.

We had our laughs,
But now it's in the past.
It's a sin, really,
That this friendship didn't last.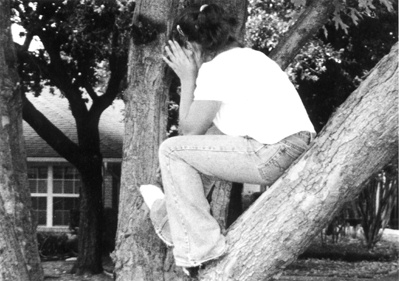 © Allyson S., Highland Village, TX