Meaningless Existence-
December 5, 2009
Now is my chance to feel the pain
the pain i constantly hide behind my feeble mimicry
of happiness: a smile.
If ever a lie as great as my smile were told, it would be that there is a reason for our existence,
a reason to live.
-Life
we live it in search of happiness.
but why?
what difference does it make whether we
enjoy life or wether we spend every waking
moment wishing with every fiber of your being
that it would end
your world will continue to spin far after
mine comes to a screeching halt, after mine lies cold and
alone- forgotten in the shadow of death.
The question with no answer:
Why do we search for happiness in this meaningless existence?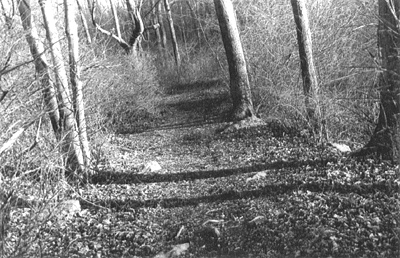 © Nicole N., Wilton, CT