What Would You Say?
December 4, 2009
I've always wondered what would happen
If I told you that I really loved you.
Would it be a love story where you
Would dance with me in the pouring rain?
Or would you say we never really had a chance?

I'm scared because I don't want
The same fate Juliet had.
You say extreme,
But I say it's not a dream.

I can't breathe without you,
And I won't be able to if I have to.
I know it's never simple, never easy,
Never a clean break,
But we can try, can't we?

So, the question remains,
What would you say
If I told you I loved you?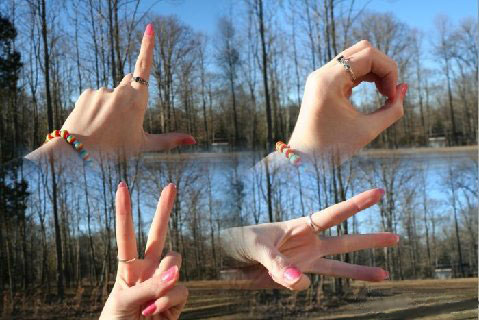 © Kayla D., Croydon, IN