Lies and Goodbyes
December 2, 2009
Like most great loves ours started with a kiss.
Every single moment was full of pure bliss.
Our hearts fell in line,
then started to beat in time.
We-I-would have done anything for another-you-at the drop of a dime.
Then at the blue, things started to slip.
The strength of our love started to dip.
I learned of all your dirty deeds,
how your how your heart is full of nothing but greed.
There is no room for me; I finally realized that you aren't what I need.
We had an ungraceful falling out,
now every moment is full of our pity spouts.
Now every day I sit in the pouring rain,
wishing it could wash away all my inner pain.
All this time I've been hoping you would realize;
playing with my heart isn't a game.
You may have filled my ears with your lies,
But never think for a second that you'll ever see me cry.
'Cause when push comes to shove I'll be the first to say goodbye.

In the end maybe you'll understand that this goodbye,
is all but a lie.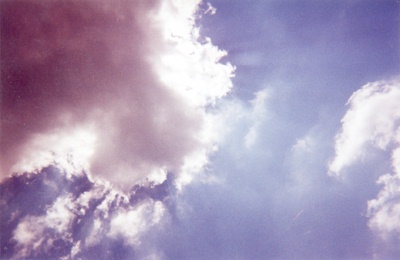 © Kena A., Huntsville, AL