Stop dwelling on the past
December 2, 2009
I always think, of what could have been.
Dwelling on the past, has become quite a comforting friend.
I should have, I would have, I could have, are words that come to mind.
Could i go back and have a retry, just one time?
Stop thinking of the past and look forward.
The days are gone, you havnt one, be still.
Go now there isnt one and leave a brand new trail.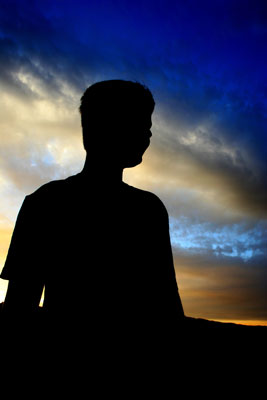 © Monica L., St. George, UT