A Broken Heart
November 30, 2009
A broken heart can never really go away.
It can be tampered with or momentarily fixed,
But it will always meet the same fate.
Broken to bits and pieces by people you loved,
You were sure they loved you,
The sad reality is they were sent out on a mission,
To hunt and kill your already wounded heart.
The tears are mere battle scars,
But your heart is that one thing that keeps you
From fighting those battles again.
But in the end, we all go back and try again.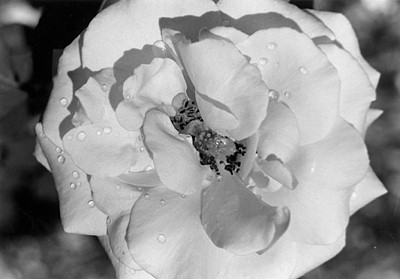 © Kristin O., Quincy, MA