$h3zZ 0n My M1nD 3v3Ry T1m3
November 20, 2009
I feel luv but baby gurl I hope it will last.
I jus dont want my heart 2 get broke like glass.
After all tha struggles we had in tha past.
She noz who she is my luv is real jus like a fact.

So let me tell u gurl my heart pumps jus 4 U.
I luv u gurl and i will try 2 make it through.
2 tha other side with me right next 2 u.
And how much i luv u; u have no clue.
True, U no i think of u when iz night.
Ur Xez do it wrong and me i do it right.
She doesnt fight about it she luvz me 2.
She luvz tha way my eyez change from green 2 blue.
And then bac 2 gray I luv anywayz.
Tha thingz that she does when we start 2 play...around
So gurl keep down tha sound.
My luv iz heavyer than 7 billon pounds.
I luv 2 hear u say my name all day.
I think Im gettin 2 in2 it on thiz poem I may.
Call her after I done with thiz last sentence.
And my luv iz 4ever jus like a life sentence.
???later???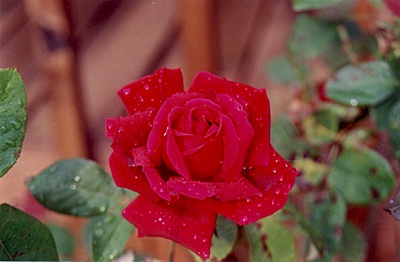 © Jami U., West Hempstead, NY