Miracles
November 18, 2009
Miracles


Summer heat,
Evening sky,
Watch the clouds pass by
Orange sun
Skies so blue
I really trusted you
Never can you be my friend
Never will you hold me again
Time passes
Oh so new
I had a miracle in you
Why would you hurt me?
You kept me on high
Now I'm falling from the sky
Knocked out my every breath
Would I have had the same affect?
Can anyone tell me
What will happen to me today?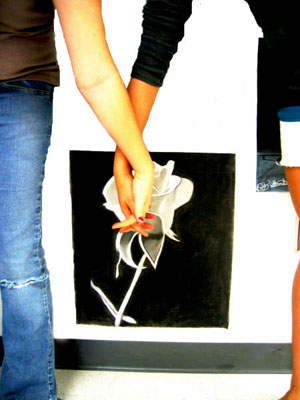 © Josie G., Wilmot, SD