I'm Done With You
November 16, 2009
You played me along,
used me and let me go.

I really loved you,
I though it was true.

But you,
had a different plan.

Used me up,
got your fill.

Set up your,
back up plan,
and dropped me.
hoping I didn't find out.

But I'm not slow,
actually I'm a lot smarter than you and your deceiving ways.

Now you have nobody,
because to have anything, you need me.

We tried to be friends,
and you ruined that too.

Now you are alone,
like you should be.

When you left me alone and hurt,
my friends turned their back to you with out a second glance.

Now go ahead and get mad at me,
tell all my secrets!

All it will do,
is make you,
look even worse.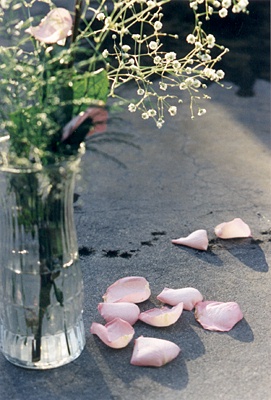 © Mary A., Fullerton, CA